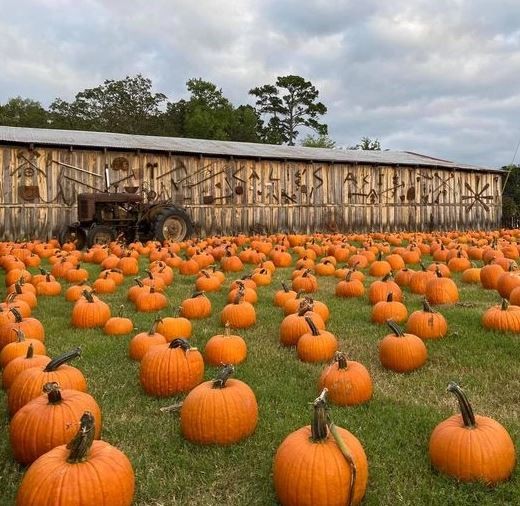 Calie's Acre
Easter Egg Hunts, Spring Break activities, and Pumpkin Patches with gemstone mining, barrel train, music garden, playground, wheel walk, bouncy balls, board maze, barn yard, hayride, and shaved ice.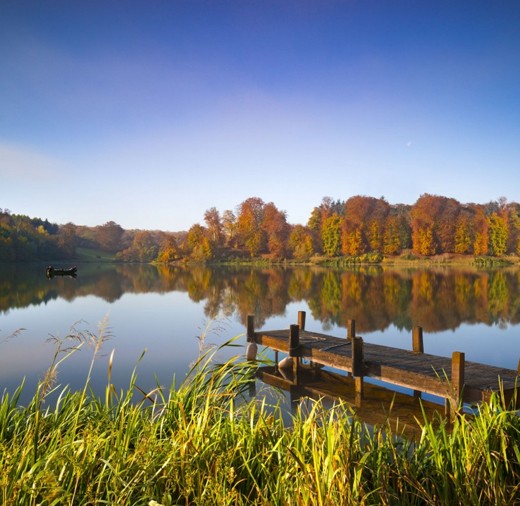 Lake Gilmer
Located on the Cherokee Trace, Lake Gilmer is a renowned crappie and bass lake tucked away in the Piney Woods. Lake Gilmer Park and Kelsey Creek Sanctuary is ideal for family and group gatherings with picnic tables and covered cook-out spaces. There is also a handicap accessible walking trail, hiking trails, fishing pier, swimming area, volleyball court, and swings.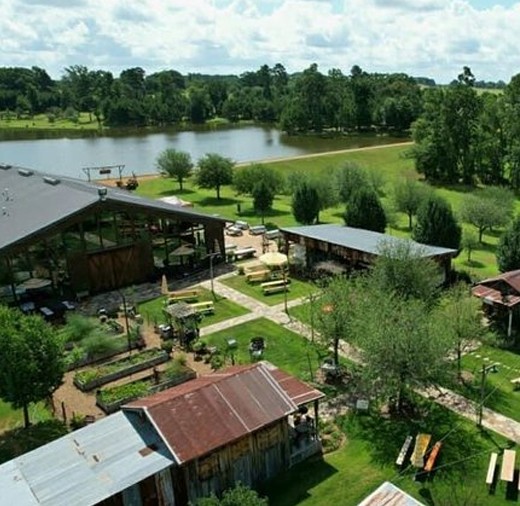 Rowdy Creek Ranch
Step into another time and place, where the living is easy, the fish are jumping, and the fireflies light up the summer sky with a luminance from days gone by. Take a long stroll through the East Texas pineywoods or try your luck in our fully stocked fishpond. Sit by the fire in the cool of the evening with a glass of wine and a toasty s'more as you watch the sun setting behind the trees, serenaded by a heavenly frog chorus.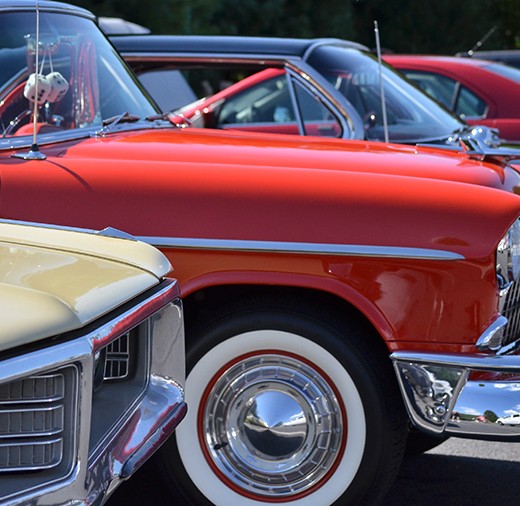 Coffee & Cars Car Show
Time
8:00 - 11:00
Date
First Saturday of the month
Location
110 Henderson St.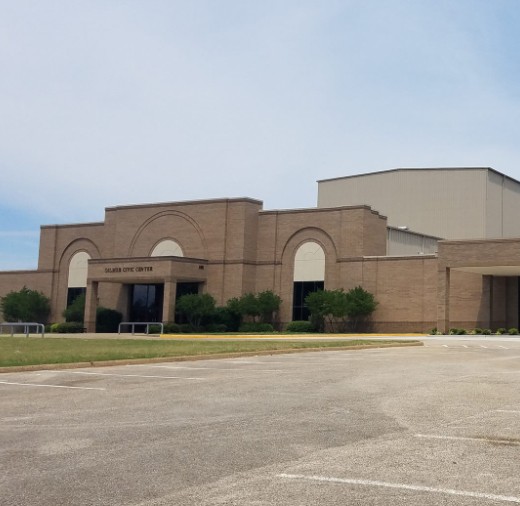 Gilmer Civic Center
We are a premier event center with approximately 40,000 sq. ft. conveniently located north of downtown Gilmer at 1218 US Hwy. 271 N. Our venue offers flexible spaces designed to accommodate many events and we take pride in providing one of the finest performance and meeting centers in East Texas. The Civic Center can host almost any event from fine arts to family reunions, We are confident that our venue will be a great choice and would love to show you the many options we have to make your event successful and memorable.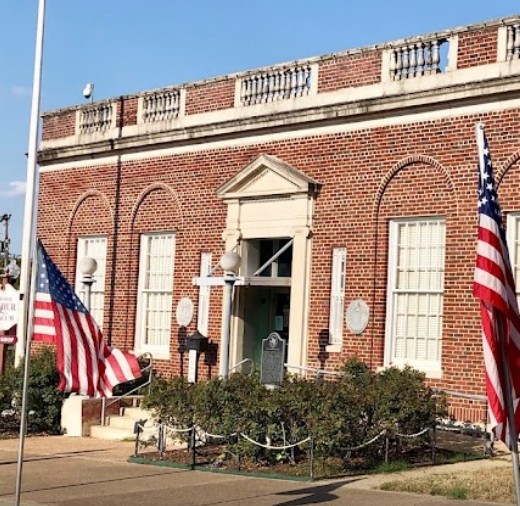 Historic Upshur Museum
When you enter the portals of Gilmer's neoclassical style federal building you will take a walk through over 150 years of time. Join us to explore and learn our history from the ancient mounds constructed by Caddo Indians to the fringes of outer space touched by graduates of Upshur County schools.
This red brick concrete building houses served the people of Upshur County as a post office from February, 1926 until October, 1992. With funds acquired from private citizens, the City of Gilmer, and the County of Upshur, the building was purchased from the federal government and opened the first exhibits October 1, 1993.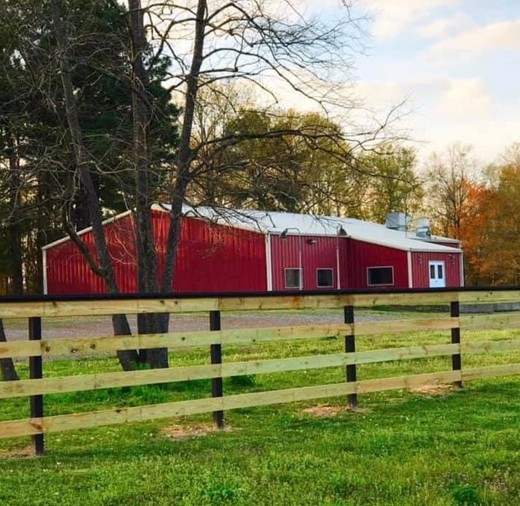 Dud's on the Lake
Dud's on the Lake will have a wide verity of items featured on the menu. We will have a full service bar, to include liquor, in August. Dud's is a private club that is required to have membership in order to sell alcohol in this precinct of Upshur County. You may buy your membership at Dud's for $3.00 for one year of membership. Follow us on social media for specials, game night information, and lots of events! (private events are available, and there is a private party or meeting room available) Happy Hour specials will be offered. We are going to have a great time at Dud's so grab your fiends and come watch the game with us. No matter if you are an Aggie, Horn, Sooner, or others we won't mention, there is a bar stool or table for you. We can't wait for the NFL Sundays to role around. We know that Dud's is the only place you will wanna catch the game. Getting to know your name and offer the best place in East Texas to hang out all year round is our goal! We are always open to new ideas so be sure to let us hear from you!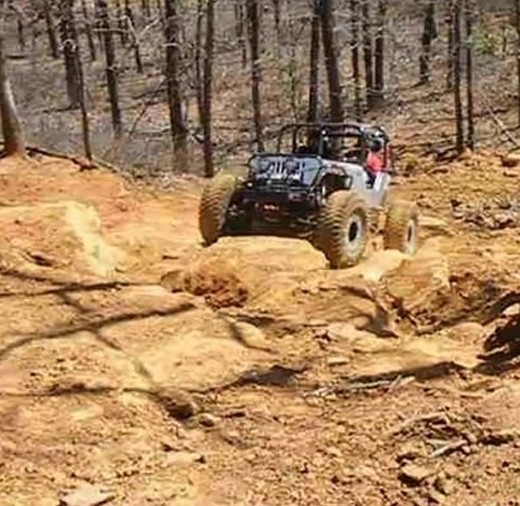 Barnwell Mountain Recreation Center
Located high atop the Barnwell Mountains of East Texas is one of the state's most exciting motorized off-road parks. Opened in 2000, this Texas Motorized Trails Coalition (TMTC) property offers dirt bikes, UTVs and OHVs 1,850 acres of pure delight. There are 27+ miles of single track trails for dirt bikes and many more miles of challenging trails for UTVs and OHVs. There is a 16 mile Adventure Trail for the dirt biker or ATV rider looking for a less demanding ride and there are trails that even the novice UTV and OHV riders will enjoy!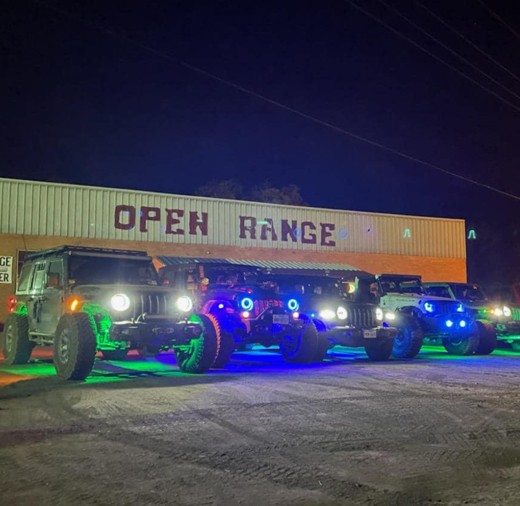 Open Range
Open Range is a family owned & operated Restaurant located in Gilmer,Tx providing high quality Steaks, House Pizza, Burgers and other southern favorites.
We also serve as a live music venue with a dancefloor, Karaoke Fridays and other special events!!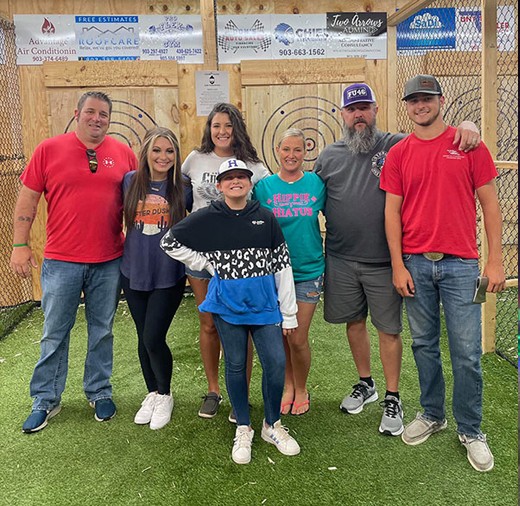 Lumberjacks Axe Throwing
Lumberjacks has three great locations that offer traditional axe throwing, projected axe throwing, sports games, billiards, other bar games, and a variety of different beer, wine, and frozen daquiri selections. A fun atmosphere for all age groups to enjoy themselves and experience the Lumberjack Way.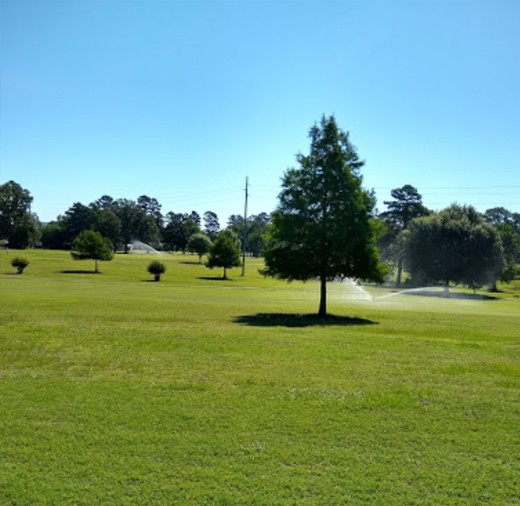 Gilmer Country Club
The history of Gilmer Country Club is a legacy of duty to all of our members - past, present and future. The unique environment and stunning setting have been at the heart of our club. The Gilmer Country Club experience offers much more than just our premier 9-hole golf course.
We have a 9ft deep swimming pool complete with a patio deck with lounge area, 2 stocked fishing ponds, tennis courts, beautiful walking paths plus our excellent Bar & Grill is a must experience at each visit. GCC is truly one of a kind.
We cordially invite you to come visit us! The public is always welcome to golf & enjoy GCC's Bar & Grill. However, you must be a member or a guest of a member to enjoy the rest of our facilities.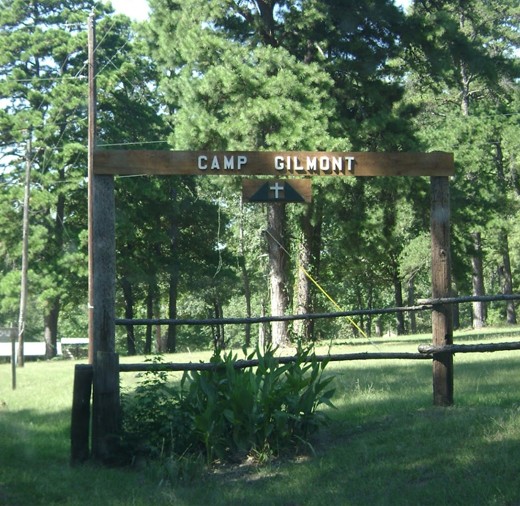 Camp Gilmont
Quench your thirst for fun, fellowship and faith as we become Gushers of God's Love! This summer we will reflect on Jesus' remarkable encounter with the Samaritan Woman at the Well in John 4. Jesus meets us where we are, loves us for who we are and invites us to love God and one another.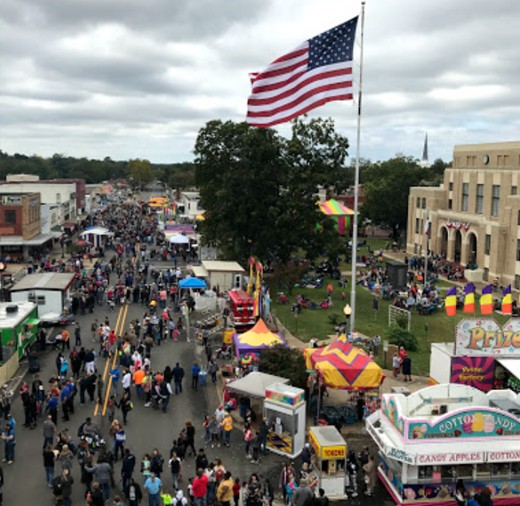 East Texas Yamboree
October 19th-22nd
The East Texas Yamboree is a big family event where there is something for everyone to enjoy:
Barn Dance
Concerts (With Opening Acts and a Headline Band)
Livestock and Ag Mechanics Show
Photography Activities
Queen's Coronation
The Queen's Race (a Contest Where the Queen Is Determined)
Gospel Stage with the areas best in Gospel Music
Carnival and Midway Excitment on the County Square
Parades on Friday and Saturday for the Whole Family to Enjoy
Please support our sponsors who generously contribute to the success of the Yamboree!