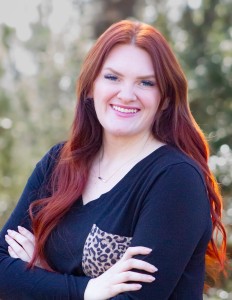 2023 Gilmer Area Chamber of Commerce President, Sara Kate Jenkins.
I am a Gilmer native. After graduating high school, I have had many ventures with not knowing where I wanted to land in life. I have explored the medical field, aesthetics, event planning, emergency telecommunications, and office management. While working in emergency services I made the transition to Code Enforcement where my journey with the Chamber of Commerce and my community began. During my five years at the Chamber of Commerce I have volunteered in the organization and planning of several event. I have created the Annual Battle of the Businesses Softball Tournament where a portion of the proceeds benefit a local non-profit organization. My heart has always been in helping others, in fact I recall a conversation between my parents and third grade teacher where Mrs. Conway stated that, "Sara Kate is quite the helper to everyone in the class."
I look forward to what 2023 holds serving as your Chamber of Commerce President and what we get to do for our Community.
Sara Kate Jenkins
---